A Holistic Approach to Relieving Pain and Restoring Balance
When it comes to finding lasting relief from chronic neck or back pain, you deserve the very best. At Impact Injury Center, we don't believe in a one-size-fits-all approach. Instead, we listen to each client's unique needs to determine the most successful path towards relief and recovery.
Our highly qualified healing professionals will always prioritize your experience. Whether you've suffered an injury stemming from an auto collision, workplace accident, or sporting activity, we're prepared to help you regain mobility, find lasting relief from chronic pain, and support your holistic journey to physical recovery.
Impact Injury Center Services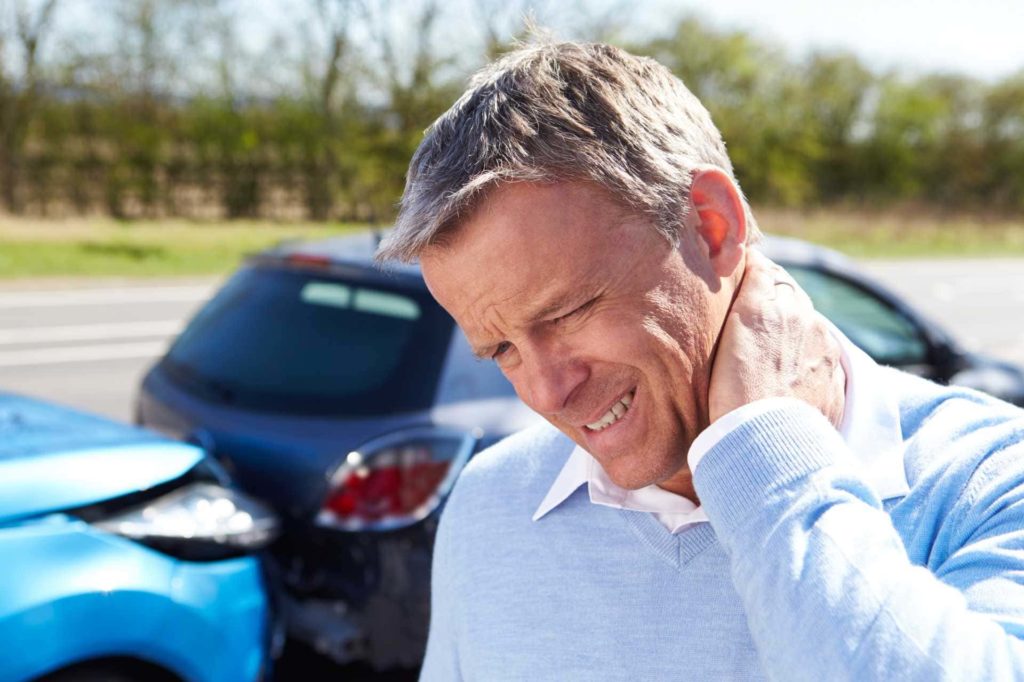 Our team of auto accident injury specialists is here to develop a customized treatment plan to help you avoid chronic pain, restore proper motion, and accelerate recovery.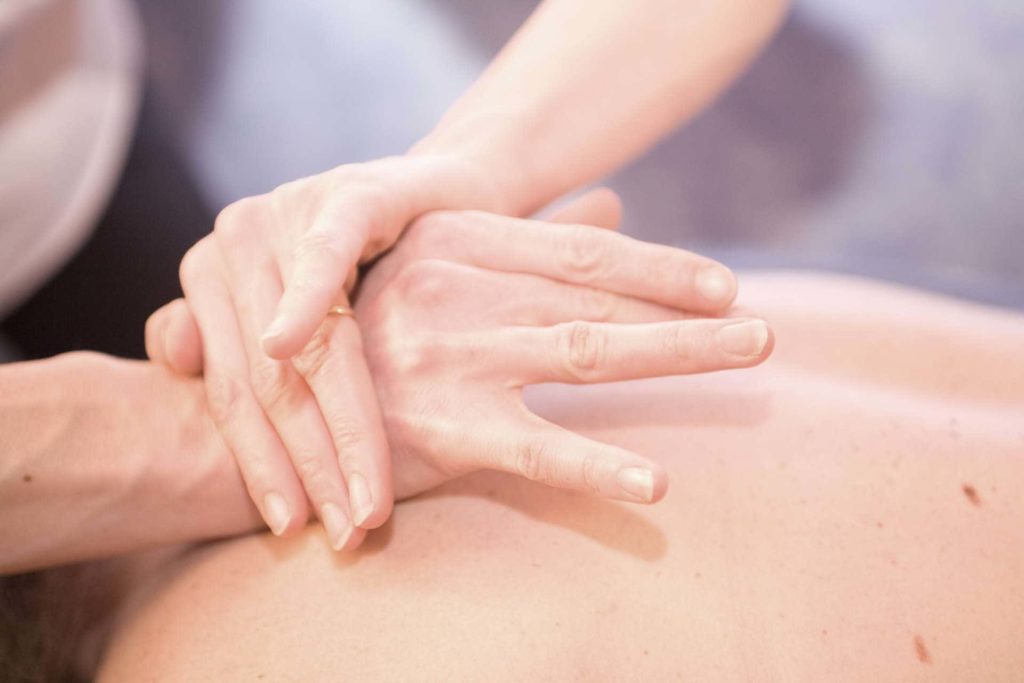 Our experienced and compassionate massage therapy professionals offer a holistic approach to healing, providing customized therapy services to help you achieve lasting relief from painful symptoms.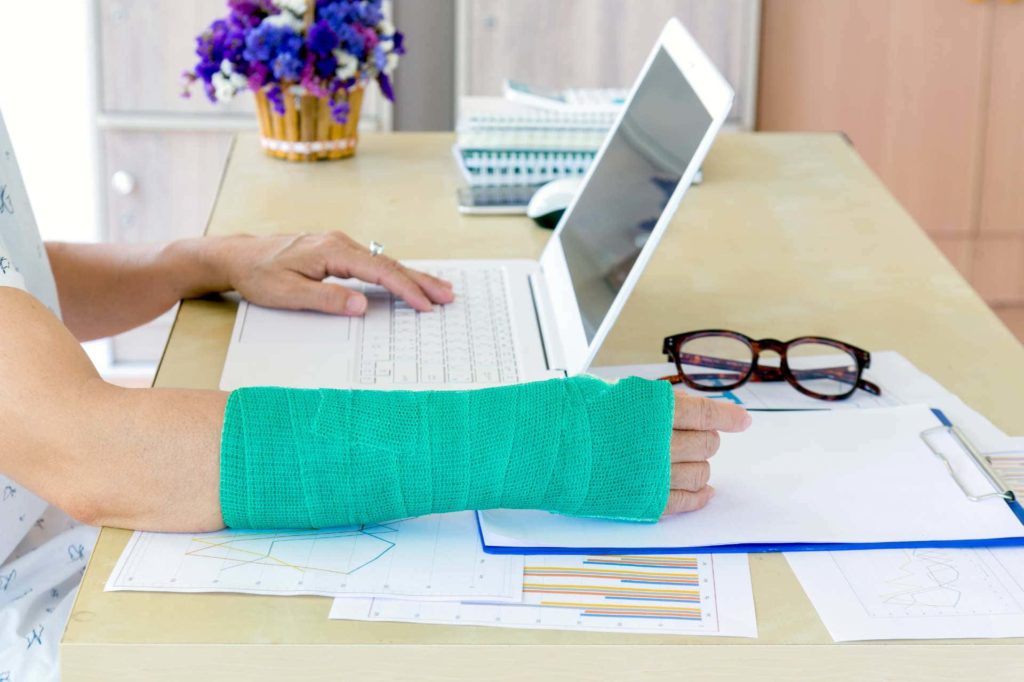 Alleviate debilitating pain and limitations after an on-the-job injury with effective, targeted chiropractic care and rehabilitation. Contact us today to learn more.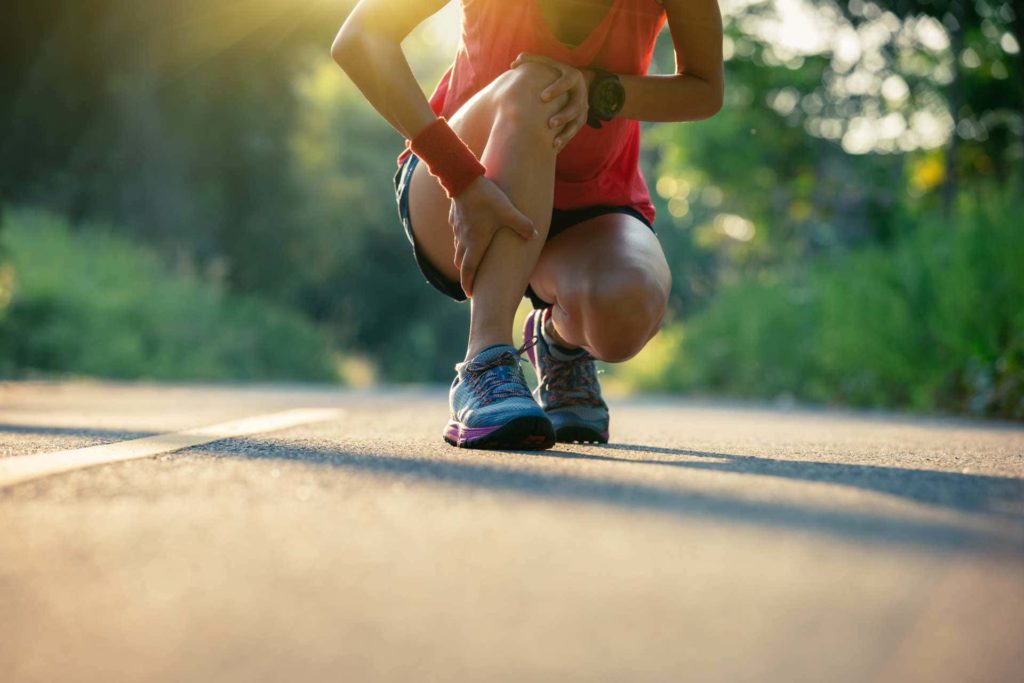 Repetitive strain injuries are a predominant reason why most athletes become injured over time. At Impact Injury Center, we specialize in sports injuries that are most commonly due to repetitive strain or trauma. 
When left untreated, neck pain can grow more severe and start to interfere with your ability to perform daily activities. We're committed to supporting your recovery journey every step of the way.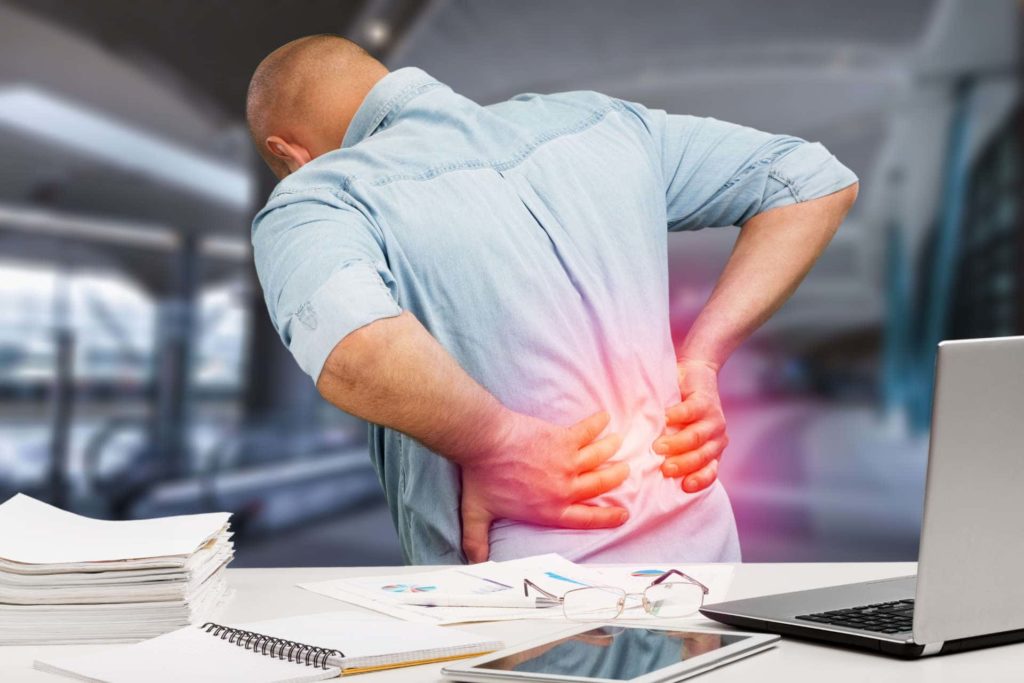 Chiropractic therapy offers a non-invasive, non-medicinal approach to providing lasting relief from back pain and restoring balance throughout the body. We're ready to support your physical recovery.
Active Release Techniques® (ART®)
ART® is a patented, state-of-the-art soft tissue system/movement-based massage technique that treats problems with muscles, tendons, ligaments, fascia, and nerves.
Also known as Scraping Technique or Instrument-Assisted Soft Tissue Mobilization (IASTM), this technique is performed with stainless-steel instruments that are tailored to find and treat musculoskeletal injuries that cause scarring of tissues in the body.
Selective Functional Movement Assessment (SFMA)
SFMA is a movement-based diagnostic system that provides our doctors with an efficient, systematic tool to reach a comprehensive movement diagnosis.
Impact Injury Center provides customized chiropractic and massage therapy for clients in the Portland area. Call (503) 305-6585 to schedule an appointment.