At Impact Injury Center, we specialize in treating sports injuries, whiplash injuries, and work-related injuries.
We provide thorough, customized care to patients and support them through each stage of the healing process.
Dr. Williams specializes in multiple techniques to obtain effective and lasting results. Our team is expertly trained in treating injured muscles, ligaments, tendons, and joints in all areas of the body specific to your sports injury, workers' compensation injury, or motor vehicle injury. We take great pride in understanding your specific injury to provide you with the best care possible.
Our clinic works closely with your medical doctor, physical therapist, massage therapist, other healthcare professionals, and/or attorney to provide you with comprehensive and high-quality care. Give us a call today to learn more about our commitment to helping you get back to a pain-free and fully functional life.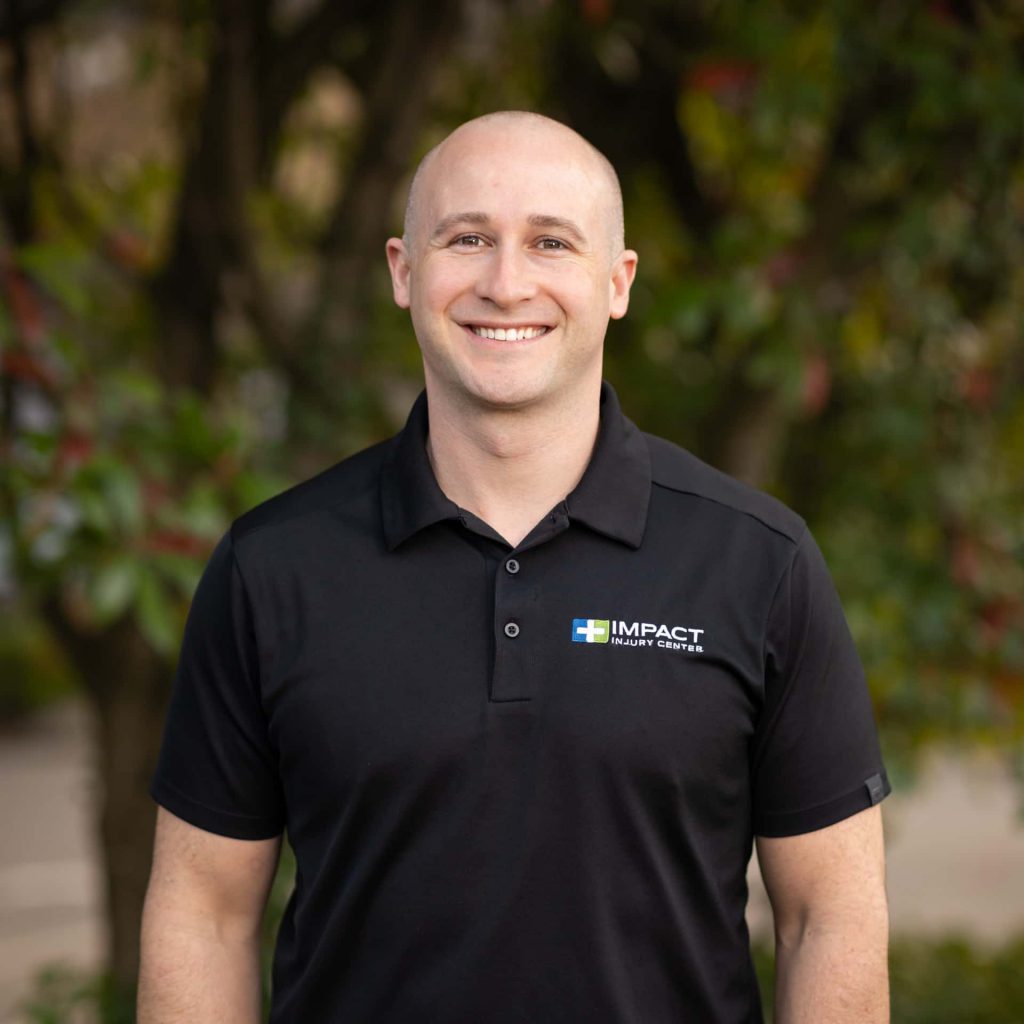 Dr. Jeffrey Williams started Impact Injury Center in April of 2017 and has remained active in the Lake Oswego Community for the past seven years. After completing his post-graduate work, he devoted a full year to MRI interpretation and pursued numerous professional certifications. His expertise allows him to provide each client with the best possible care.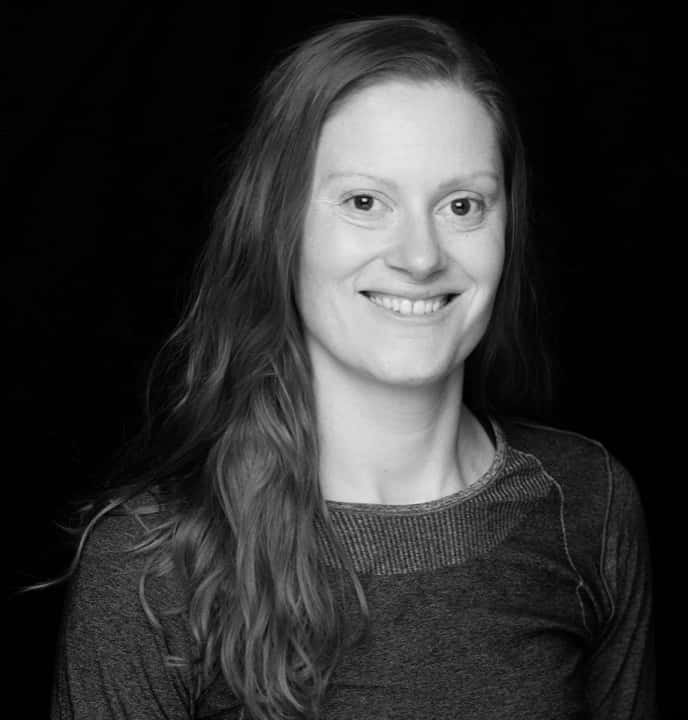 Cindy Walsh is Impact Injury Center's Licensed Massage Therapist (LMT) and personal trainer. Her varied background in competitive athletics allows her to understand the unique needs of her patients, and she enjoys helping clients with injury rehabilitation and prevention through her work as a massage therapist.
Schedule an appointment with an experienced Portland chiropractor by calling Impact Injury Center today at (503) 305-6585.