CHIROPRACTOR — NEWBERG, OR
Chiropractic Care to Relieve Pain and Restore Mobility for Auto Accident and Workplace Accident Victims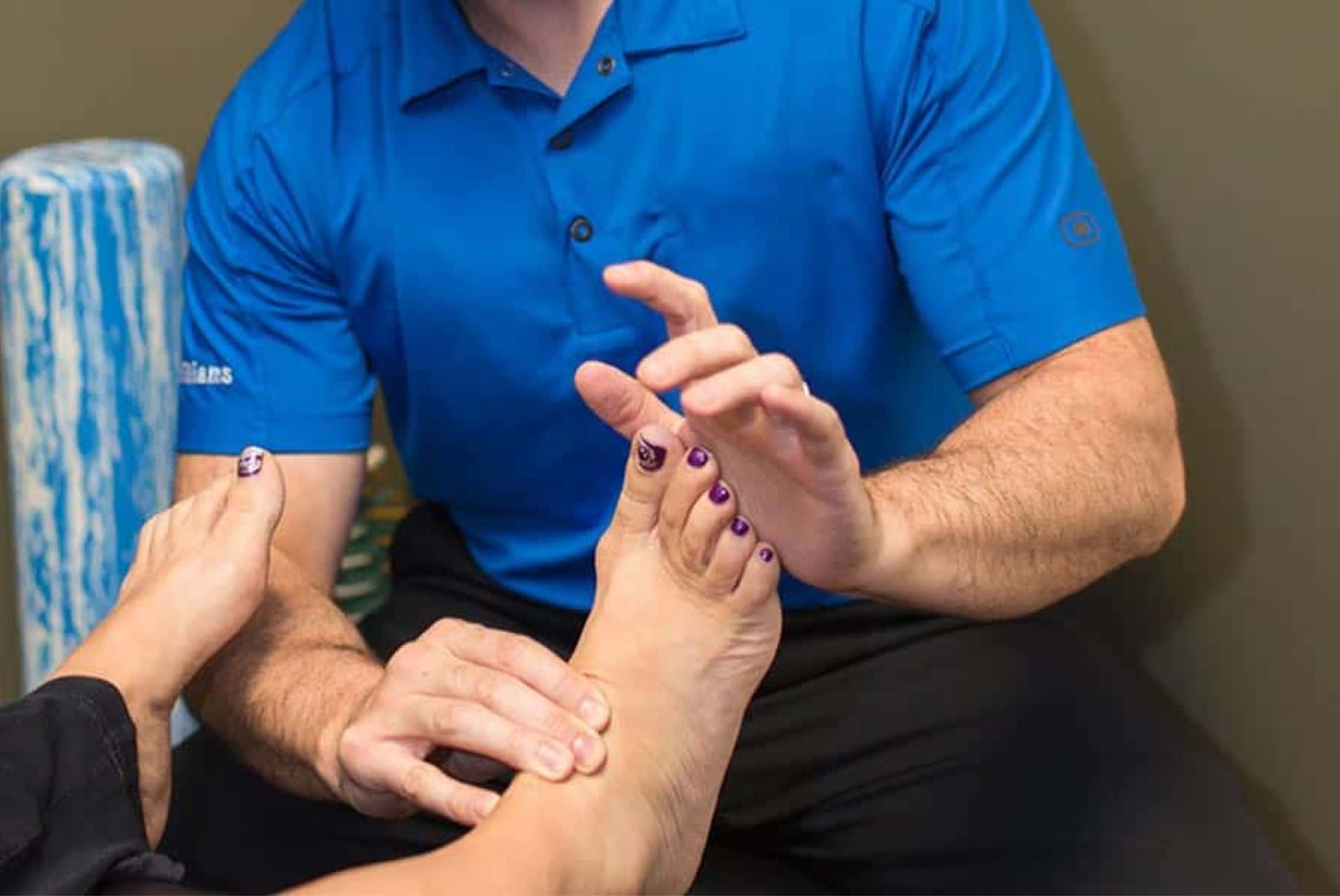 Impact Injury Center provides customized, patient-specific chiropractic care for helping victims of auto accidents, workplace accidents, and other injured individuals regain mobility and relieve soreness, stiffness, and pain.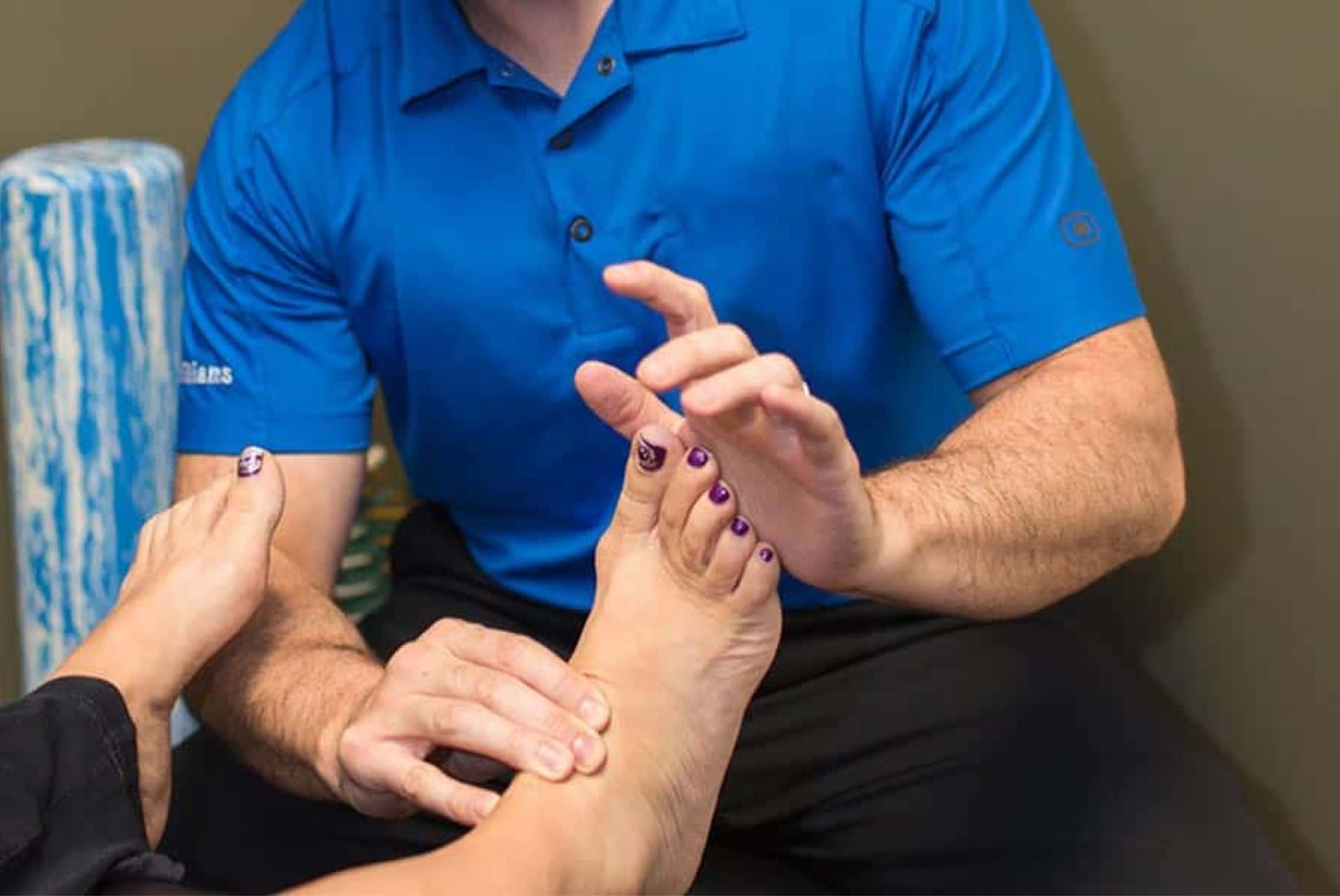 Holistic Chiropractic Care for Injury Relief
Our team is expertly trained in treating injured muscles, ligaments, tendons, and joints in all areas of the body specific to your sports injury, workers' compensation injury, or motor vehicle injury. We're committed to providing you with the best care possible and ensuring that you enjoy effective and lasting relief.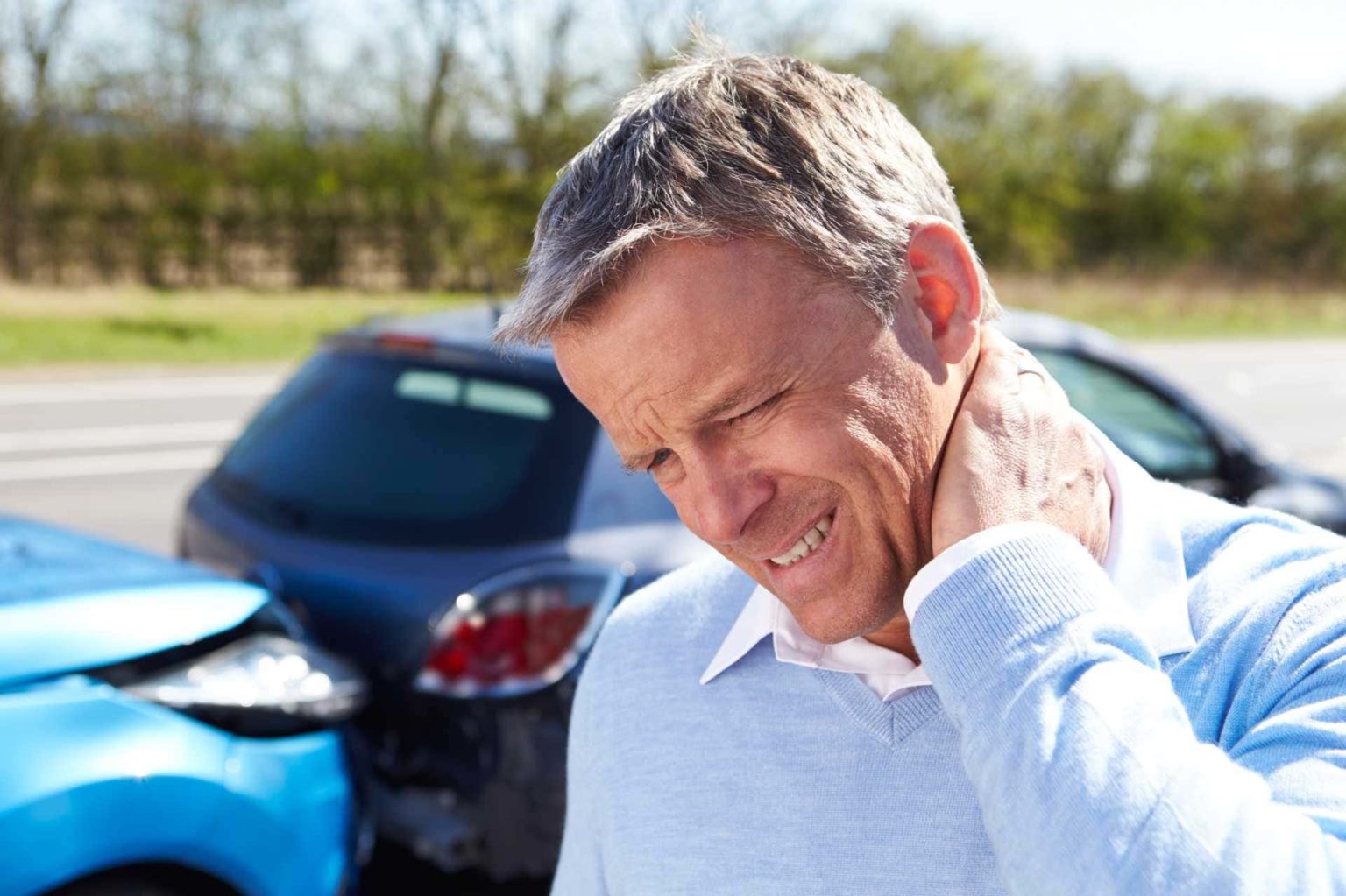 Auto Accident Chiropractor
Auto accident injuries can complicate your life significantly. Even seemingly minor injuries, if left untreated, may lead to chronic stiffness, soreness, or pain. Our chiropractor will create a personalized treatment plan to relieve whiplash pain, restore range of motion, improve blood flow and circulation, and promote corrective rebuilding of injured tissues and muscles.
At Impact Injury Center, we put our patients' well-being above all else. While other practitioners may tend to rush the recovery process to achieve the maximum insurance payment as quickly as possible, Dr. Jeffrey Williams believes in a patient-centered approach to healing and giving your body the support it needs to make a full and lasting recovery.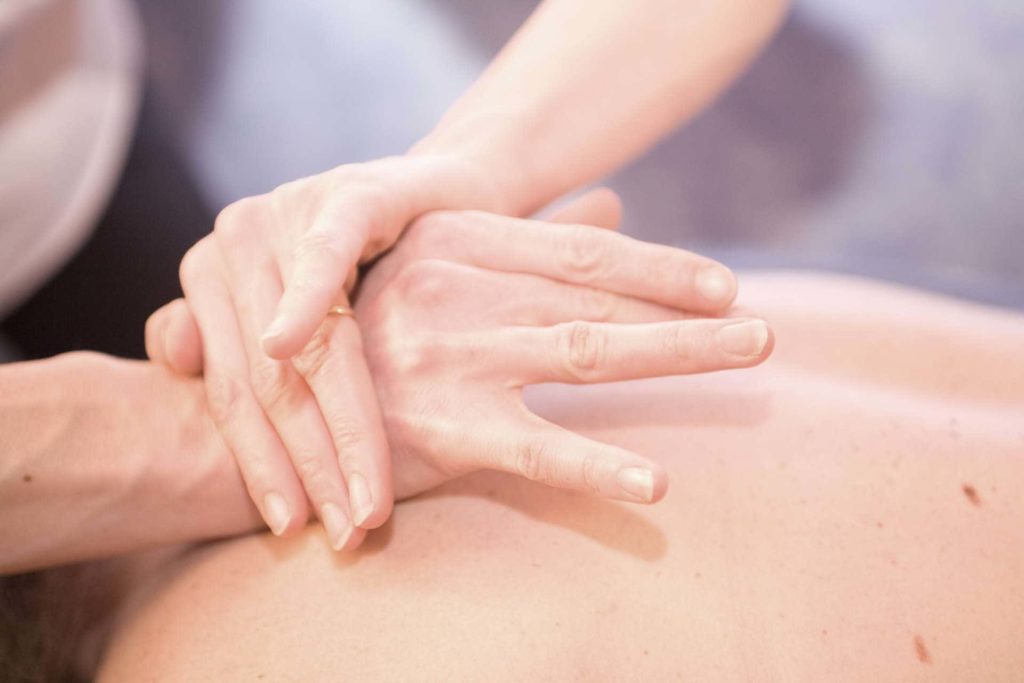 Our experienced and compassionate massage therapy professionals offer a holistic approach to healing, providing customized therapy services to help you achieve lasting relief from painful symptoms.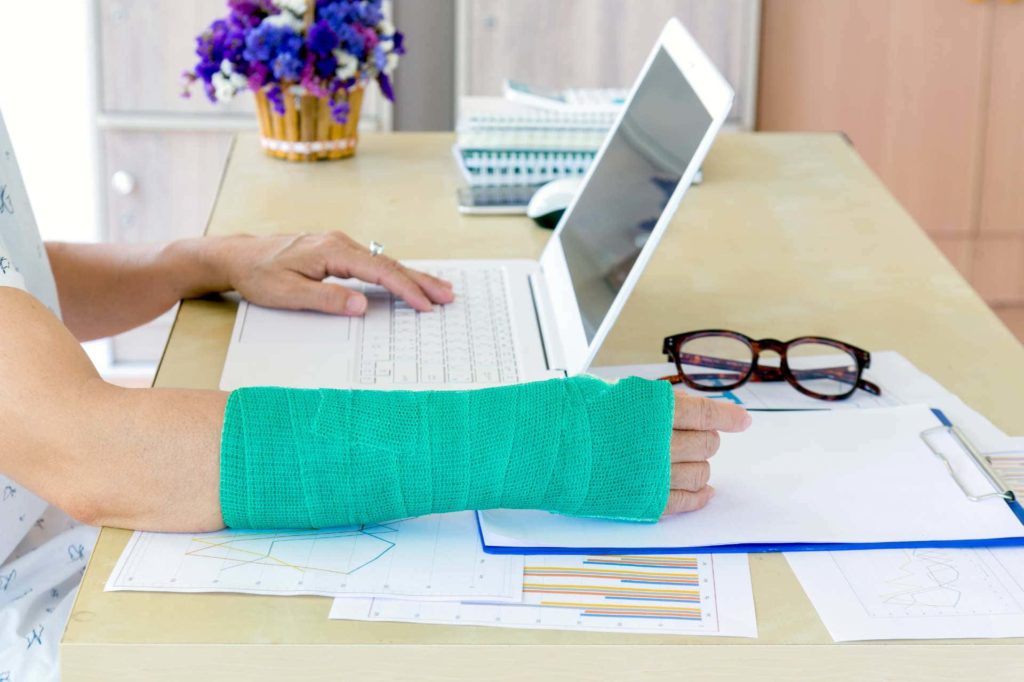 Alleviate debilitating pain and limitations after an on-the-job injury with effective, targeted chiropractic care and rehabilitation. Contact us today to learn more.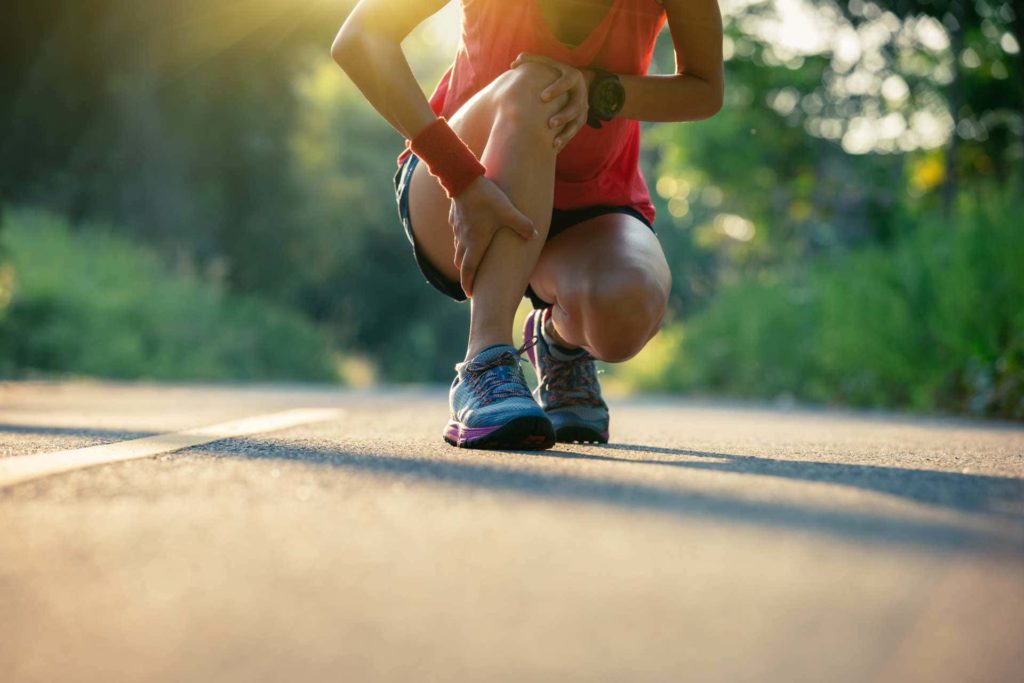 Repetitive strain injuries are a predominant reason why most athletes become injured over time. At Impact Injury Center, we specialize in sports injuries that are most commonly due to repetitive strain or trauma.
Questions about chiropractic care?
We can help.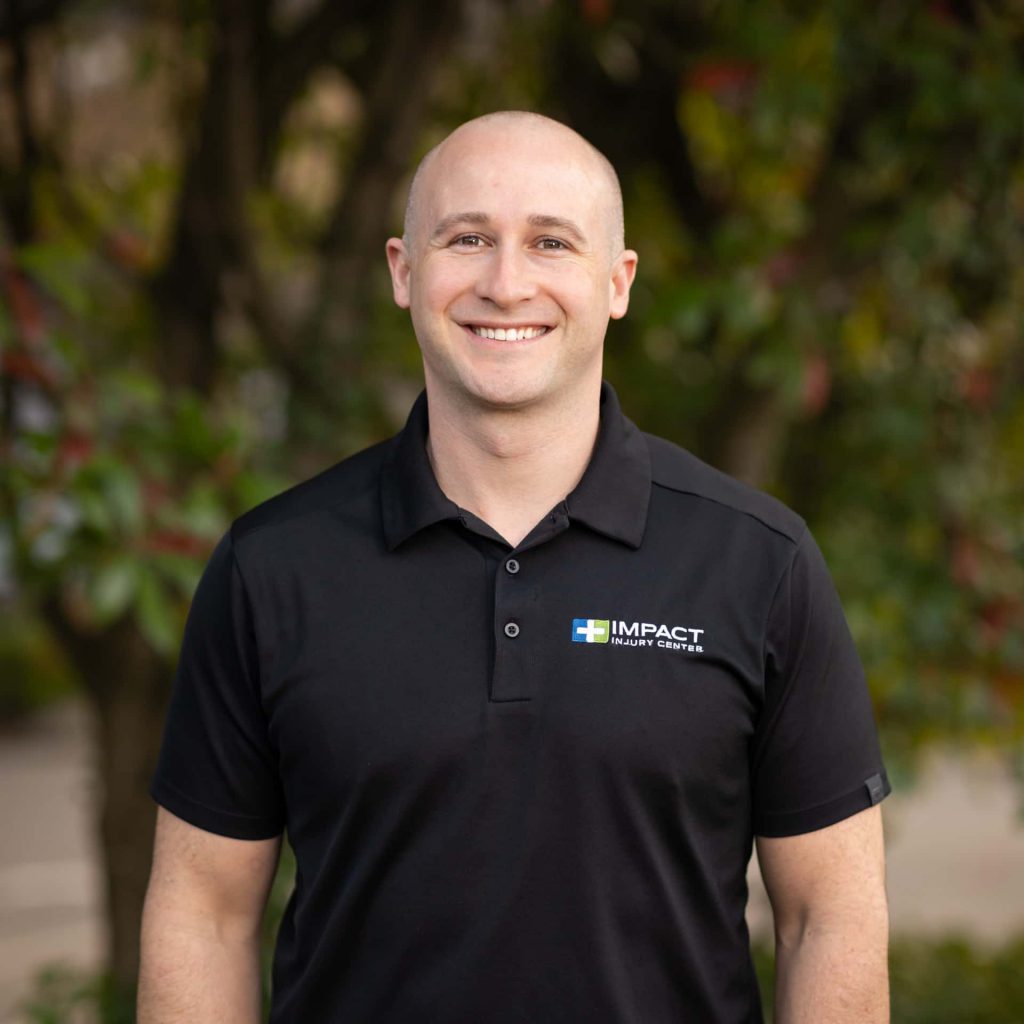 Dr. Jeffrey Williams started Impact Injury Center in April of 2017 and has remained active in the Lake Oswego Community for the past seven years. After completing his post-graduate work, he devoted a full year to MRI interpretation and pursued numerous professional certifications. His expertise allows him to provide each client with the best possible care.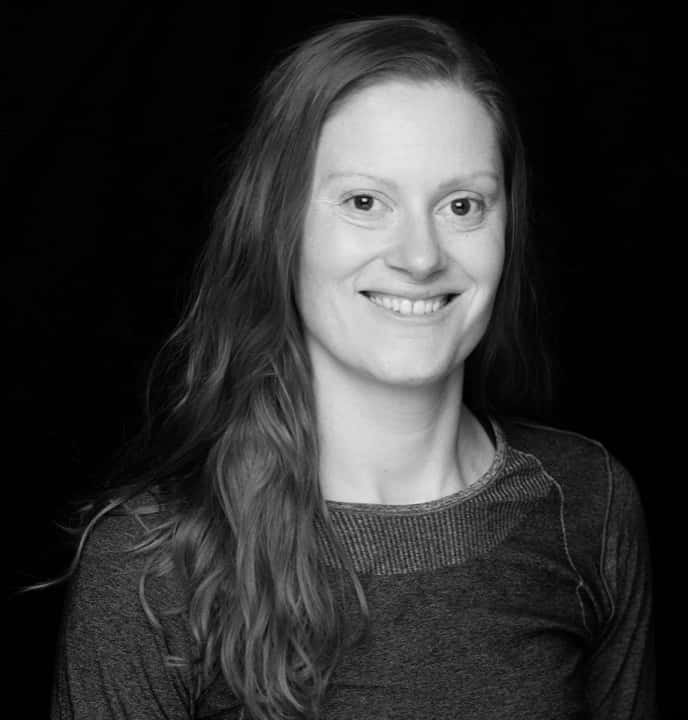 Cindy Walsh is Impact Injury Center's Licensed Massage Therapist (LMT) and personal trainer. Her varied background in competitive athletics allows her to understand the unique needs of her patients, and she enjoys helping clients with injury rehabilitation and prevention through her work as a massage therapist.
When it comes to your health, delaying treatment may exacerbate or worsen your condition and lead to more pain. Call us today so we can begin supporting your physical recovery.