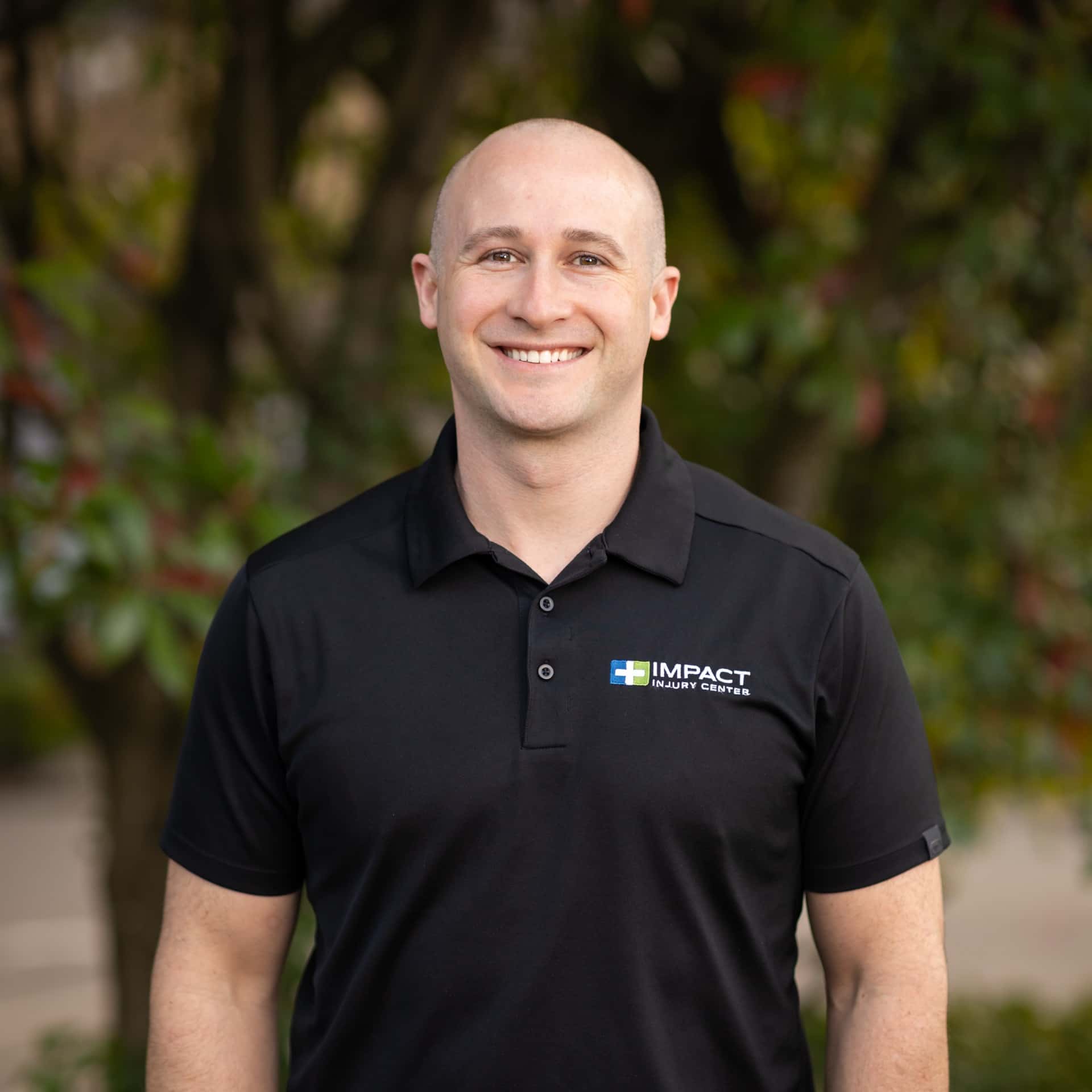 Dr. Jeffrey Williams
Chiropractor
Dr. Williams was introduced to chiropractic at the age of 7, after being injured while wrestling and finding no other alternative that would relieve his pain. The positive outcomes he received over the years from chiropractic and watching his family receive the same benefits, helped lead Dr. Williams into the chiropractic profession.
Since becoming a chiropractor in 2010, Dr. Williams started a practice in Sherwood Oregon called Elite Spine and Sports, which he ran for 7 years and sold in November 2017. He has had the pleasure of being the team chiropractor for the Oregon State Beavers football team 2011-2013, as well as working with Lake Oswego High School football team from 2011-Present. In 2015, he graduated from the Spine Research Institute of San Diego, which allowed him to specialize in auto accident and whiplash injuries. He works with many athletes, from the youth athlete, weekend warrior, to the professional athlete. During treatment, he utilizes Gold Standard soft tissue treatments like Active Release Techniques, Functional Range Release Technique and Graston Technique in order to get to the root of the problem, instead of just treating the symptoms.
Dr. Williams will take the time with each patient, to precisely diagnose and customize a treatment plan that will help you become pain free and fully functional. He feels privileged to be part of the Lake Oswego Community and he hopes you give him the opportunity to be your Lake Oswego Chiropractor.
Doctor of Chiropractic
University of Western States College of Chiropractic
Bachelor of Science: Human Biology
University of Western States College of Chiropractic
Bachelor of Arts: Biology
Central Washington University
Professional Associations
Oregon Board of Chiropractic Member

Oregon Chiropractic Association Member

Spine Research Institute of San Diego Alumni/Member
Certifications / Graduate
Advanced Whiplash and Brain Injury Traumatology Graduate from the Spine Research Institute of San Diego

Certified in the Active Release Techniques (A.R.T.) Soft Tissue Management Program for the Spine

Certified in the Active Release Techniques (A.R.T.) Soft Tissue Management Program for the Upper Extremity

Certified in the Active Release Techniques (A.R.T.) Soft Tissue Management Program for the Lower Extremity

Certified Active Release Techniques (A.R.T.) Complex protocol provider

Certified in the Active Release Techniques (A.R.T.) Masters Course

Certified in the Active Release Techniques (A.R.T.) Long Tract Nerve Entrapments

Functional Range Release Technique – Upper Limb, Lower Limb and Spine

Certified Graston Technique Provider

Certified in Advanced M2 Upper and Lower Quadrant Graston Technique